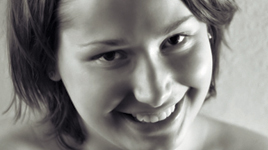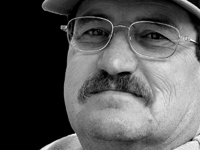 Career Assessment Systems would like to take this opportunity to introduce our services to you. We are by far, the most comprehensive, yet cost effective work/vocational evaluation service available to you.
We are excited to announce that we are updating our comprehensive assessment service to include the new and exciting Valpar Pro 3000 version 2 system, which meets and exceeds both labor department and new O-net standards.
The new Pro 3000 version 2 system includes a new multimedia interest survey that is both forced choice and level scored meeting labor departments guide to occupational exploration requirements. This system also allows for the assessment of aptitudes and general development levels, which includes academic achievement, utilizing a new multimedia and work sample based assessments that incorporates the unique capacity to assess every aptitudes twice. Pro 3000 version 2 also incorporates a new work history/transferable work skills analysis that includes the use of physical, environmental and temperaments limitations as a part of the analysis. This new system then allows for the development of a qualification profile utilizing all this information and searches the new and exciting O-net Labor Department job bank, which is the most up-to-date job bank in the industry.
Our comprehensive service also goes the extra step assessing both work behaviors and modalities/learning styles that are extremely useful in developing a successful vocational rehabilitation plan.
We generate for your perusal an encompassing report that answers specific referral questions in a plan format. This report establishes realistic short term and long term goals that allows for success in transition of employment outcomes while overcoming vocational barriers.
We are excited to provide you this excellent service. Please contact us at your convenience if you have any questions.
For more information on how CAS can meet your service needs, please contact us at our E-mail address CVE7_4@Juno.com.
---
Contents Copyright © 2003 Career Assessment Systems. All Rights Reserved.
Phone: (330) 332-9577
E-mail: CVE7_4@juno.com